The lack of female musicians on the Voëlvry tour was pointed out by Jennifer Ferguson, who infamously said "The Voëlvry tour is all about big cock rock".
Apart from the supremely talented Tonia Selley who provided backing vocals, there were no other female performers on the tour. In personal correspondence, journalist Christi van der Westhuizen has said that whilst the musicians who were part of Voëlvry challenged apartheid, it was a "male-dominated and unthinkingly patriarchal" movement.
However there is an all-female South African band that has a link to Bernoldus Niemand (James Phillips). Niemand was an integral part of the Voëlvry movement.
Many South Africans are unaware of a Durban-based, all-female punk band, known as Leopard. This band, made up of Marion Moron (Marion Kunst – vocals), Linda Leopard (Linda McGregor – guitar), Suzie Sucker (Suzanne Rosser – vocals), Sharlene Sick (Sharlene Whitely – bass) Debbie Dangerous (Debbie Bell – bell) and Blanche O'Reilly (rhythm guitar) was formed in June 1977.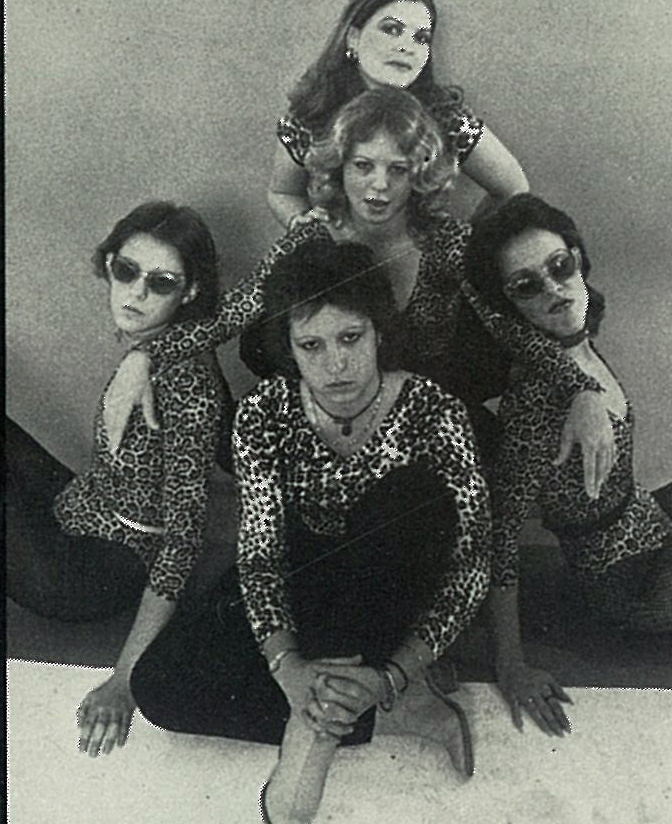 At the time Durban was the punk rock capital of South Africa.
Their link to the Voëlvry movement is that they, like Corporal Punishment (James Phillips' band) were featured on the Six of the Best compilation album, which appeared in 1979.
Leopard was South Africa's first all-female punk band and the two tracks ("Underestimator" and "Boys and Bitches") that they contributed to the Six of the Best album were described by Benjy Mudie, who put the record together as "two and a half minutes of sheer female testosterone". Wild Youth, one of the first punk rock bands to emerge from Durban were also included on the album.
Leopard was formed only two years after a group of Californian teenagers under the tutelage of Kim Fowley formed the all-girl rock band, the Runaways. Famous members of the Runaways are Joan Jett and Lita Ford who are still very active. Joan Jett was inducted into the Rock and Roll Hall of Fame in 2015.
In an interview in 1979, Suzie Sucker explained why the girls had formed Leopard, "We've been into punk since it first turned up in Durban…Then about six weeks ago we thought, why leave it to they guys? After all Linda's – I mean Leopard's – from a musical family and she's been playing guitar for ages…And Debbie's been drumming for nearly 10 years..and Sharlene – we'll she's been playing for only 8 hours, but she's been into keyboards for 12 years…As for Moron and me, we'll we just sing, so that's nothing hard…"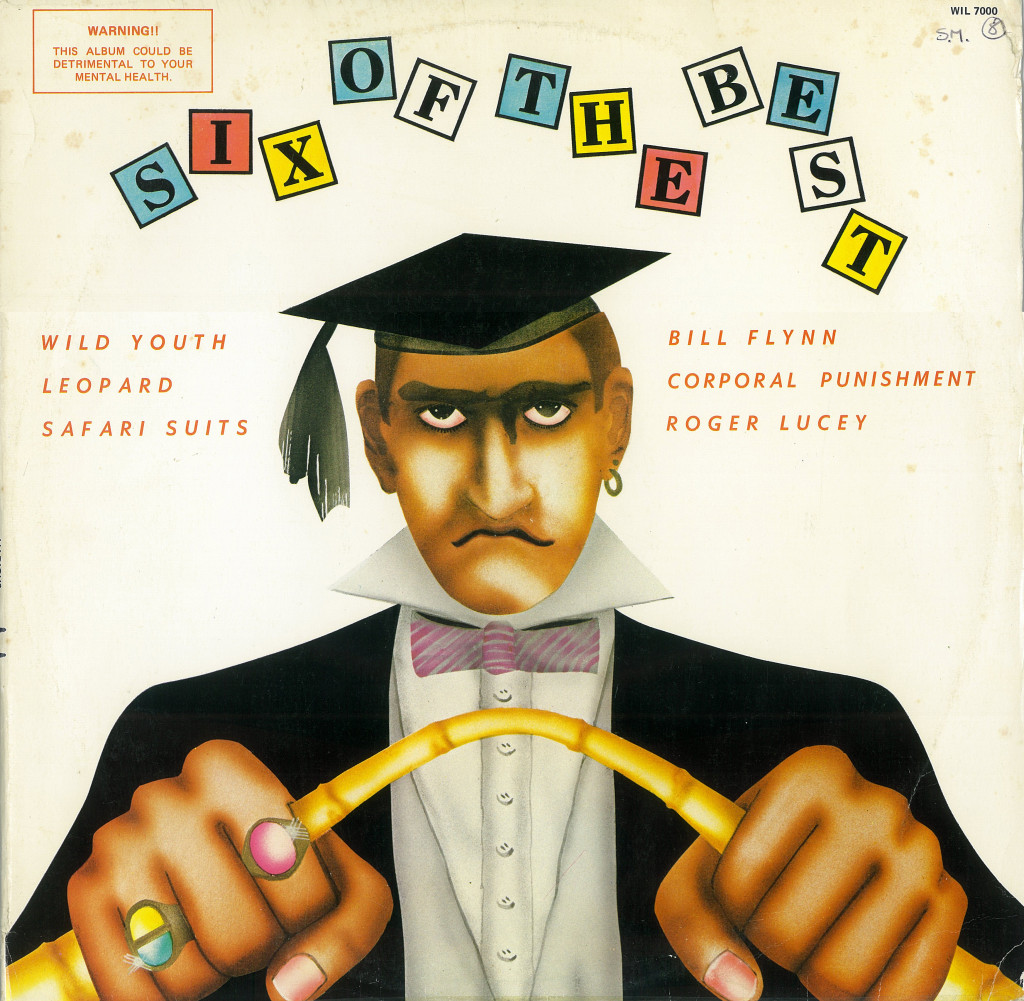 A reviewer writing for the The Natal Mercury in 1979, said of one of Leopard's live shows, "The music made by Durban's and probably South Africa's first all-female punk group, is very loud. It's very distorted. And it's very exciting in an irritating kind of way. Leopard's audience – they take their name from their lead player – responds accordingly, leaping about in what could be pain, but is a pogo…"
Sadly, Leopard did not last long and the broke up in January 1980.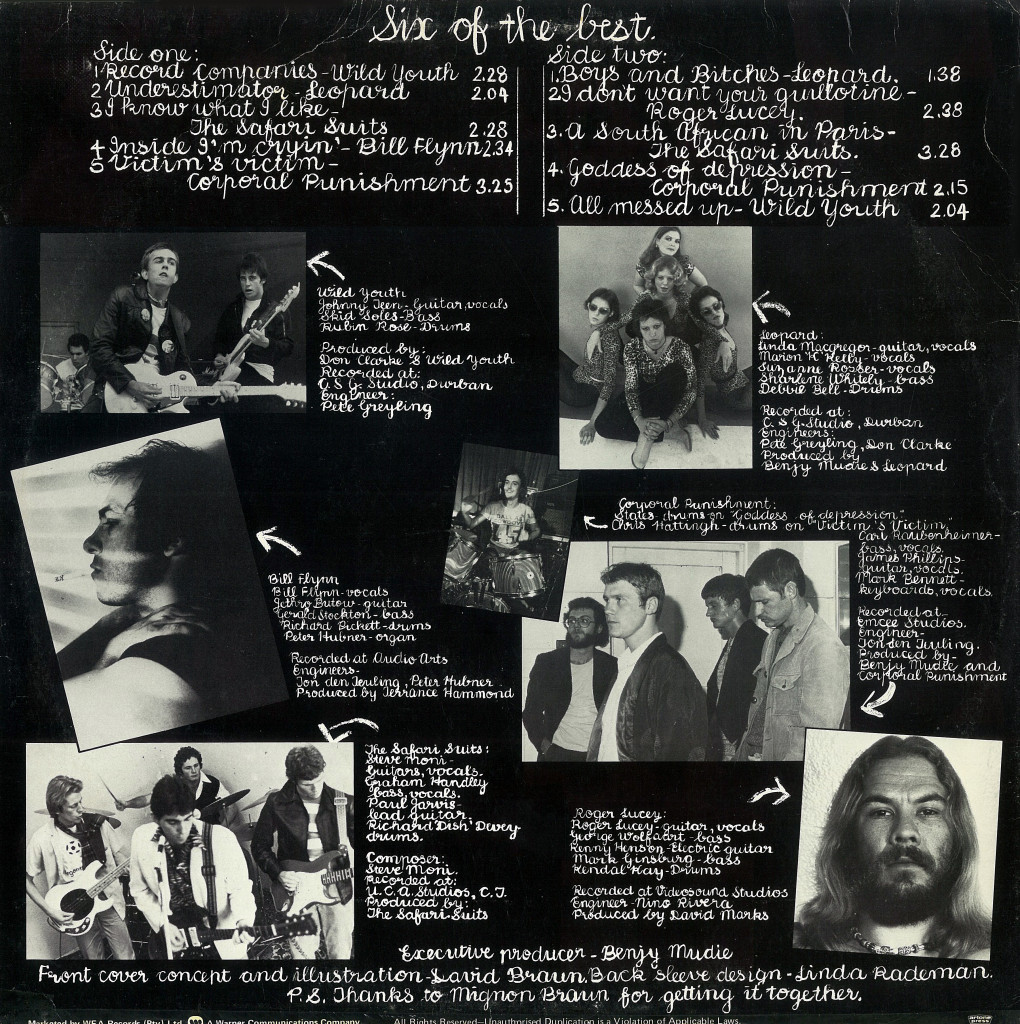 Information for this blog taken from Nathan Mogambery Pather's Thesis "South African Punk Rock, New Wave and Alternative Music 1977-1989" and Lindy van der Melon's Thesis "From Rock 'n' Roll to Hard Core Punk: An Introduction to Rock Music in Durban 1963-1985"