During the late 80s, Dirk Uys was known as Dagga-Dirk Uys. Dirk Uys played a defining role in the formation of the Gereformeerde Blues Band. He exhorted Kerkorrel and Kombuis to form a band when they insisted on appearing mainly in cabaret.
Uys, to his credit recognised that Kerkorrel, needed to widen his audience from the theatre-going intelligentsia to Afrikaner youth and the only way that this could be accomplished was by using the power of rock and roll. Ace was the Brian Epstein of the GBB.
He managed the Voëlvry tour and booked the venues, drawing (rather ironically) on the planning and organisational skills that he had learned in the army.
After the break up of the GBB, Uys enjoyed success as a musician with numerous bands.
Dirk organised the first ever band weekend that took place at Oppikoppi, (in the old main bar at the top), on the long weekend of May 1994. He followed it up with another weekend of music, exactly a month later at the end of June 1994. After that he assisted the original owners of Oppikoppi with their festivals, mostly in the capacity as main stage manager and advisor to the organisers / production coordinators.
Link to Oppikoppi over here Oppikoppi
He also was responsible for producing another very popular music festival known as "Kaktus op die Vlaktes".
Apart from performing as a musician, Ace also worked as a Promoter, Producer, Record label owner, Festival Producer, Band Manager, Production Coordinator and a Stage Manager.
In 2009 Dirk changed his surname to Ace.
Read more about Dirk here Dirk Ace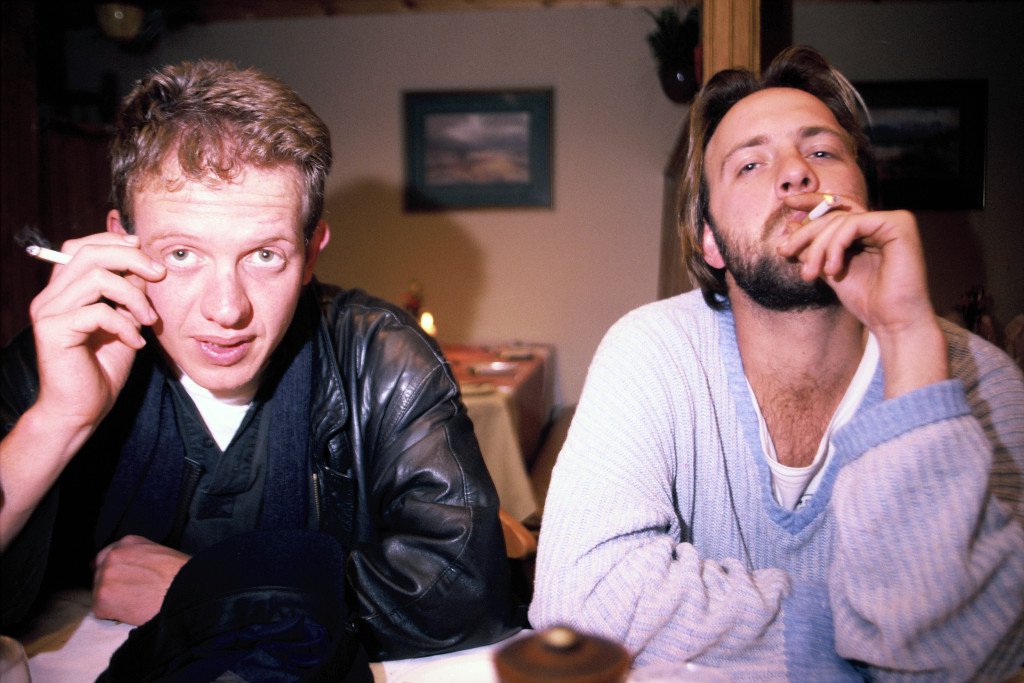 Please note that in the original version of this post, I inadvertently wrote that Dirk Uys had founded Oppikoppi. This was incorrect and the post has now been corrected. My sincere apologies for any embarrassment or inconvenience caused by this mistake.