Willem Möller's father was a church minister, as were the fathers of James Phillips and Gary Herselman. Möller studied philosophy and journalism at the University of Stellenbosch. He was known as Meneer Volume during the Voëlvry tour.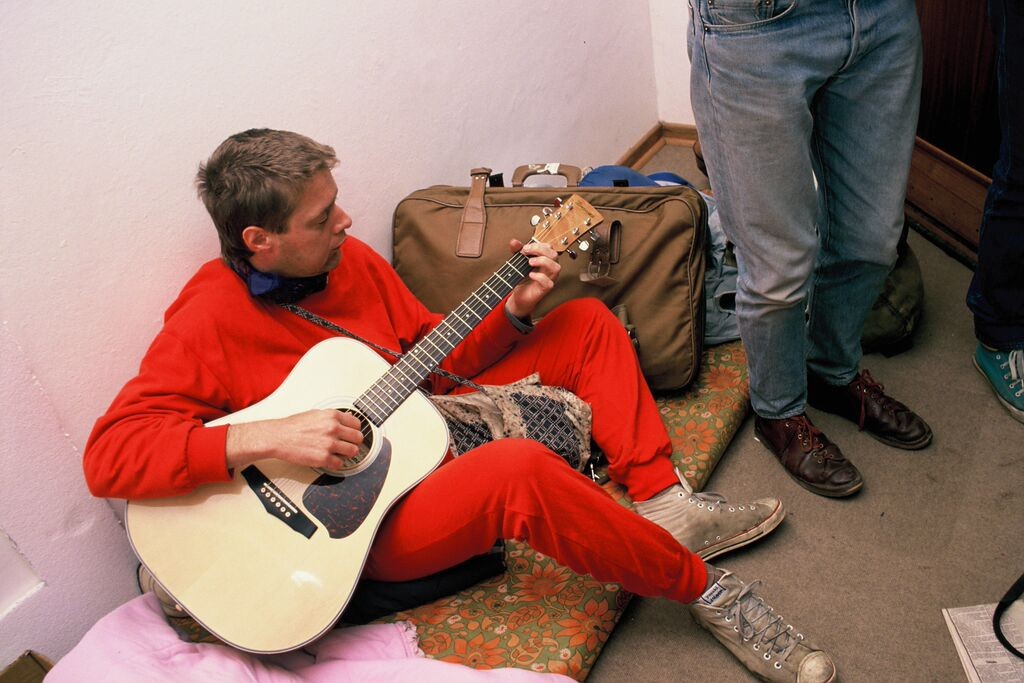 Möller played guitar in the GBB. After the GBB broke up, he worked as a session musician and appeared on albums by Paige, Big Sky, Robin Levetan and Red Earth & Rust, amongst others. He toured South Africa as a member of the backing band for the well-known American artist, Rodriguez, on whom the documentary "Searching for Sugarman" was based. He also co-wrote the soundtrack for the movie "Skeem".
Möller is married to Tonia Selley who provided the backing vocals for the GBB.
Apart from his career in music, Möller also works as a journalist and lives in Cape Town.