The Shifty Records Heritage Voëlvry Festival took place on the 24th September 2015 at the Spier winery.
It was a fantastic concert that featured a number of the artists from the Voëlvry tour. The Concert began with a performance by Chris Letcher and Matthew van der Want.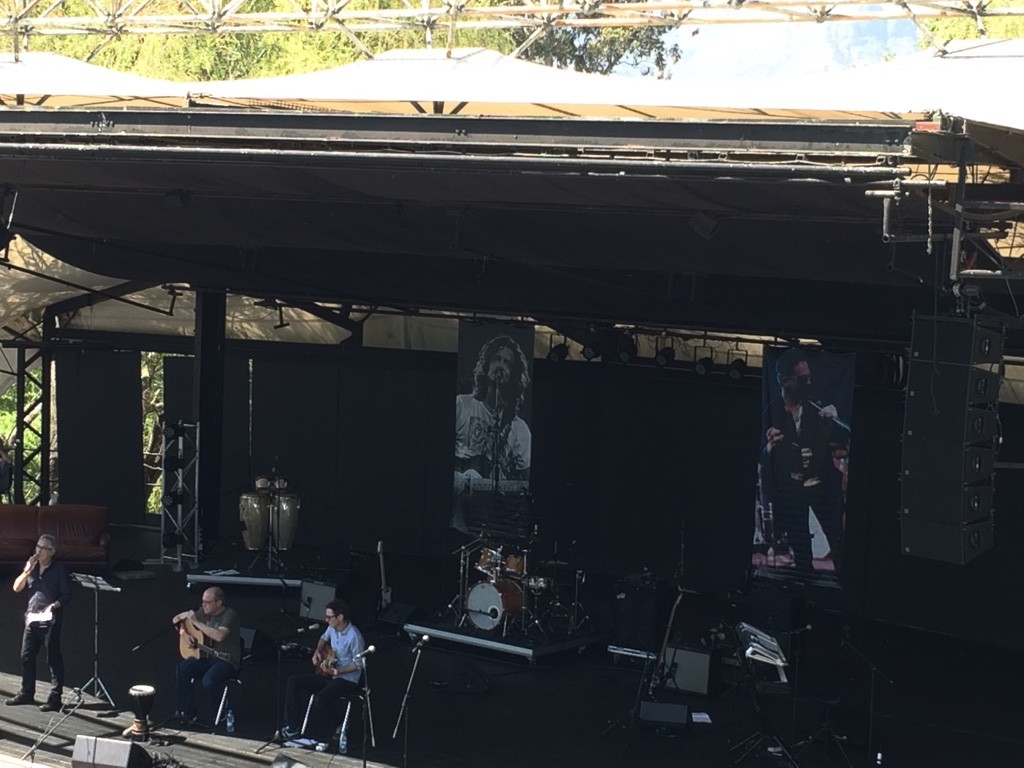 It was great to see Gary Herselman perform some songs from his recent, very successful solo album called rigtingbefok.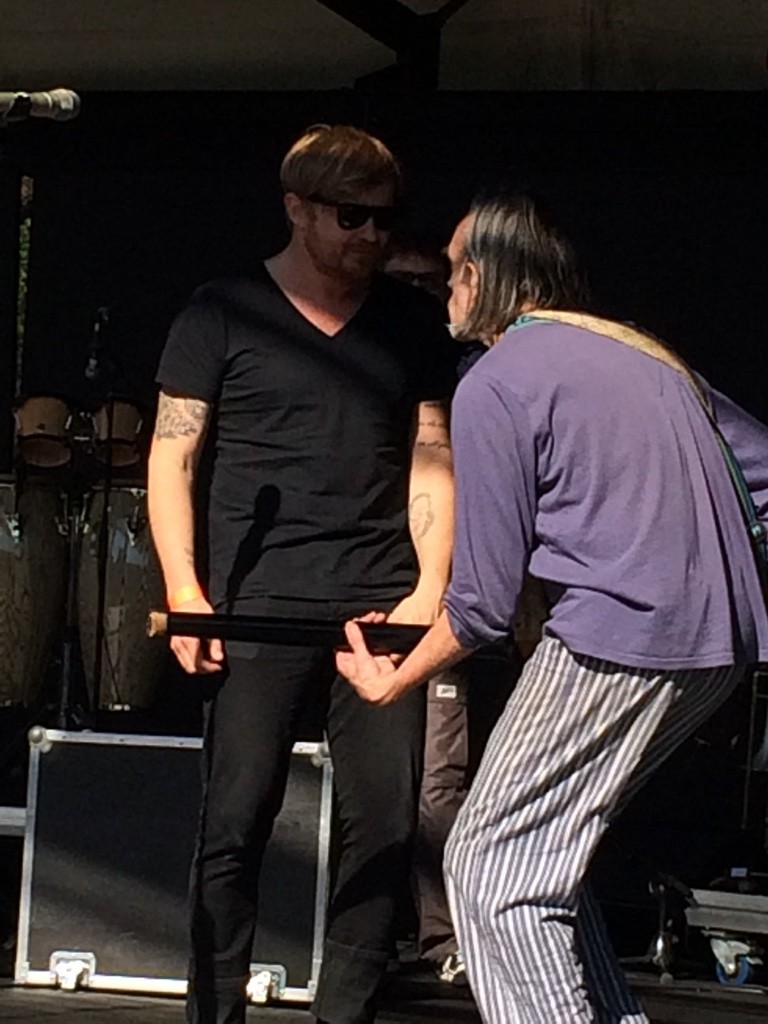 Illegal Gathering reformed for the concert with Carl Raubenheimer on vocals. A giant poster of James Phillips watched on impassively as his old comrade sang the controversial "Brain Damage".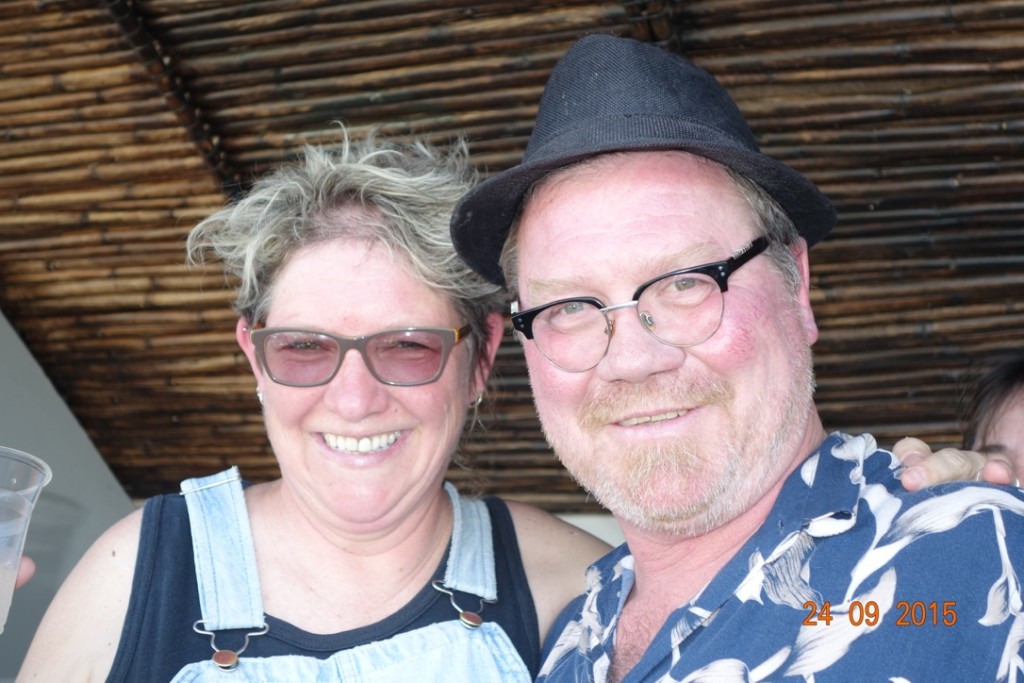 Marcel van Heerden performed the Koos song, "Is Jy 'n Moegoe", backed by the Gereformeerde Blues Band.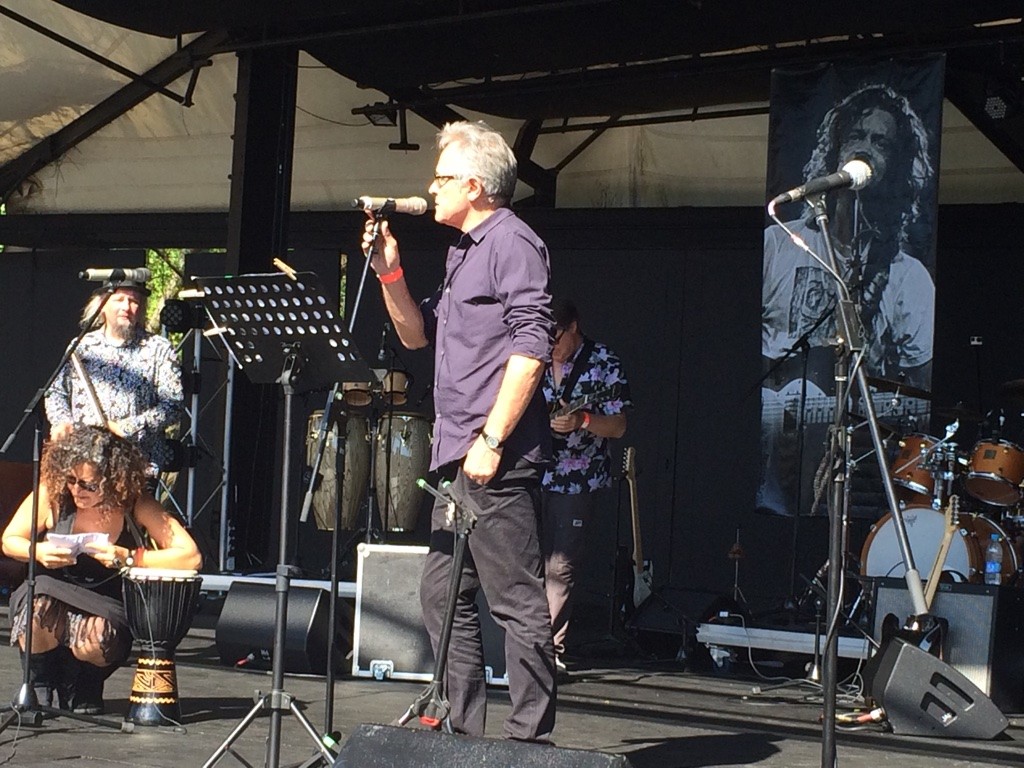 Francois van Coke of fokofpolisiekar and van Coke Kartel did an updated version of the Johannes Kerkorrel song, "Energie".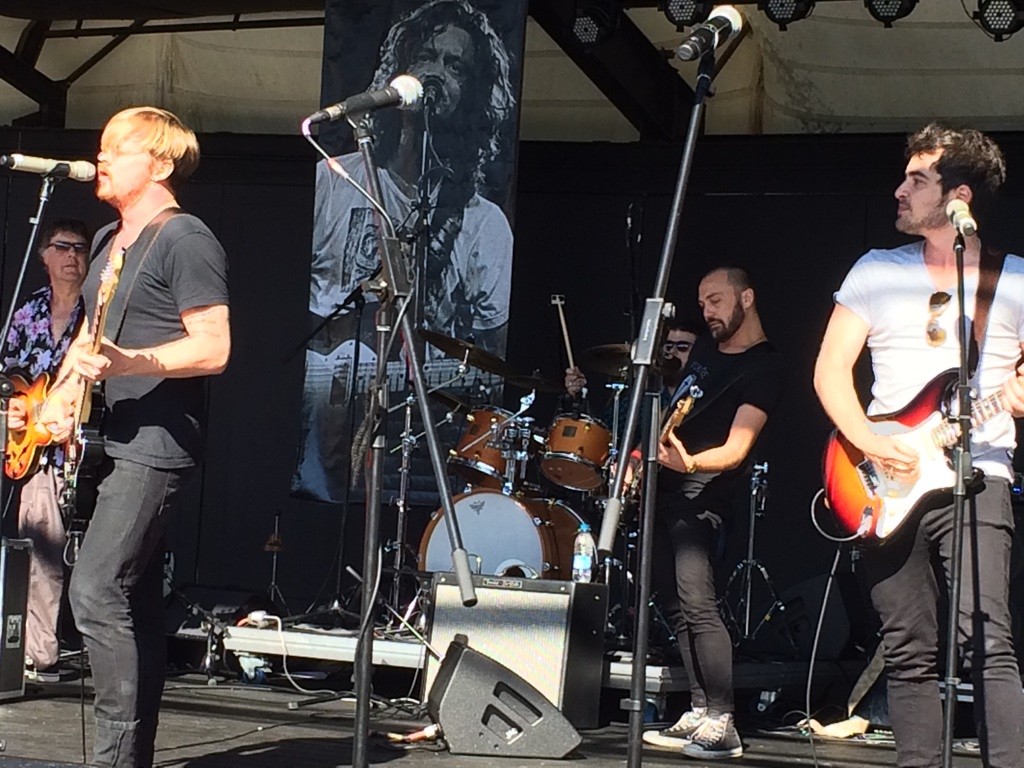 Valiant Swart sang a number of songs, including "Kleinmond Koebaai", which was written in memory of Johannes Kerkorrel. He also led the crowd in a rousing version of "Sit dit Af".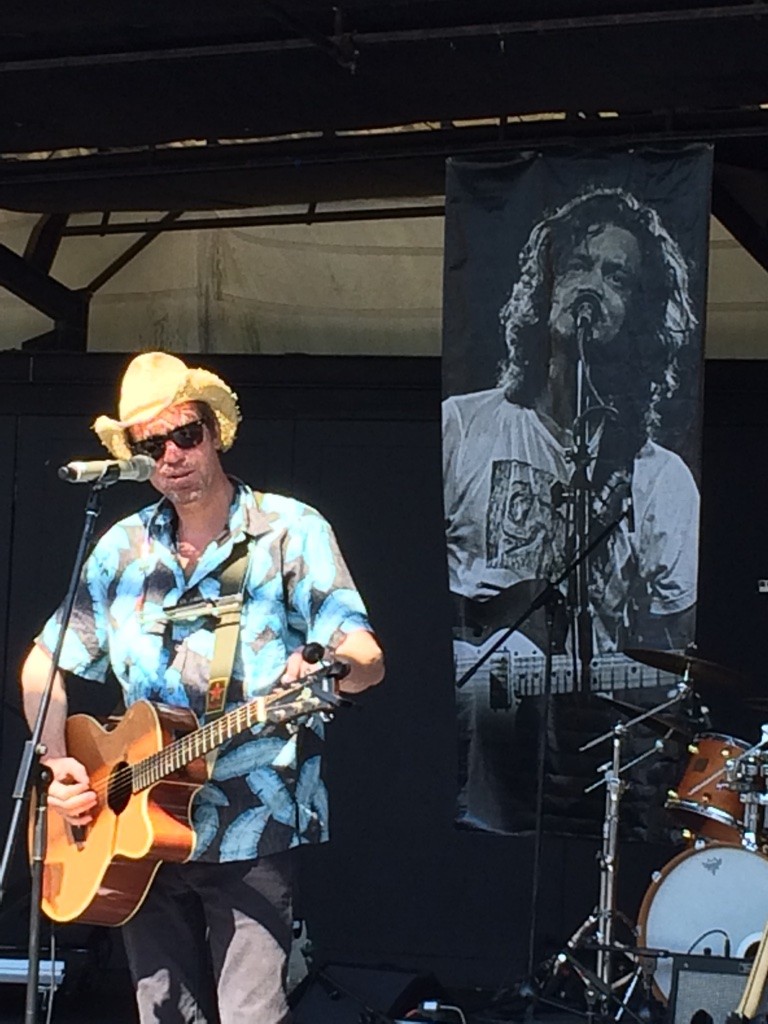 Lloyd Ross treated the fans to his hit, the theme song from the TV series "Vyfster".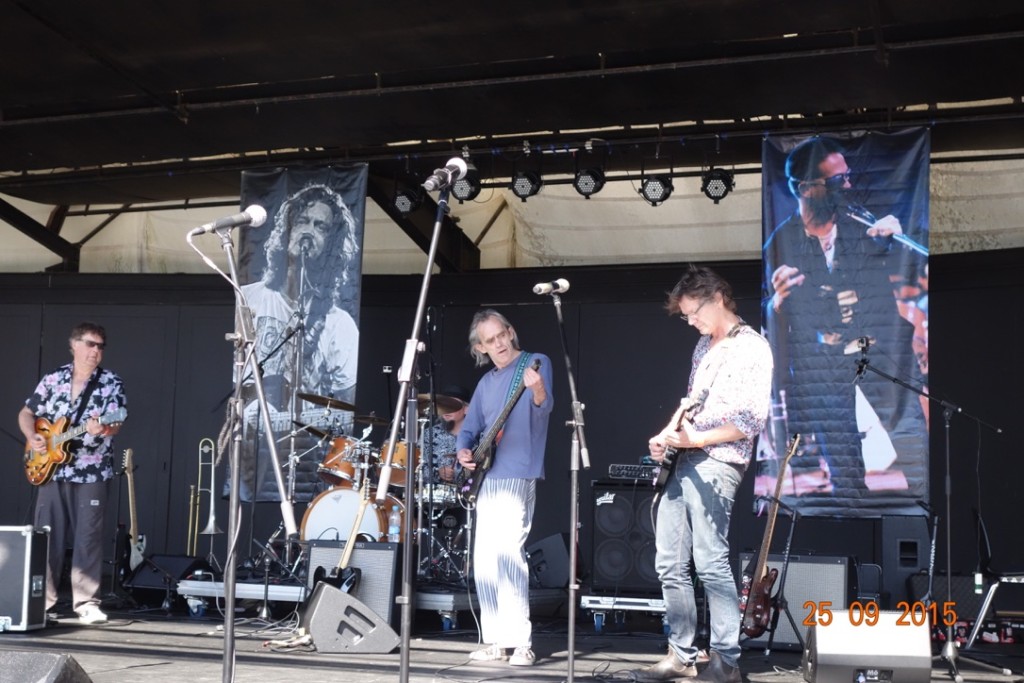 Tonia Selley did a beautiful version of "Hillbrow", which left many in the crowd misty eyed, before the Gereformeerde Blues Band performed a number of old hits together.