After separating from his wife, Ralph Rabie based himself in Johannesburg. He first lived in the suburb of Westdene, in a home that he shared with Irna van Zyl who was working at the magazine de Kat. Van Zyl had joined the End the Conscription Campaign and she along with a group of like-minded individuals felt that they had to make a meaningful contribution in order to change the status quo.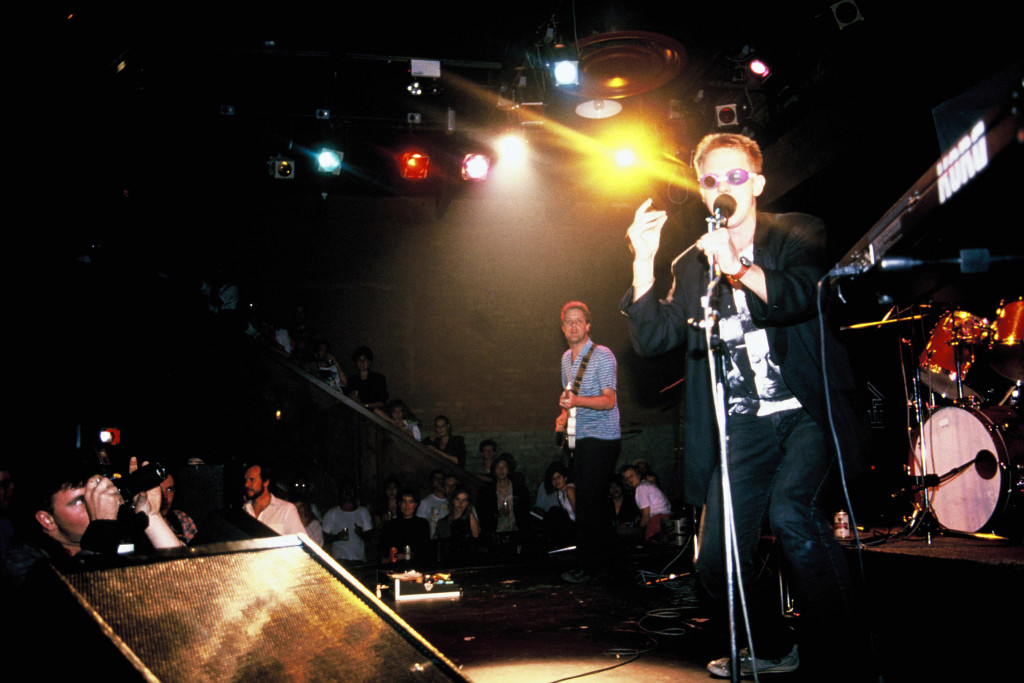 Rabie and van Zyl would see each other socially and they eventually started to write satirical songs about the situation in South Africa. This was an outlet that came naturally to the group, which included two other women. All the participants were employed as journalists or academics in the field of literature.
Because he could play the piano, Rabie composed music for the songs and the group workshopped these tunes. Rabie dubbed the mainly female participants "The Melville Sisters".
Eventually, on the 7th December 1986 the cabaret that the group had been working on was performed for a group of invited guests at the Black Sun Theatre. One of the songs was entitled 'Wat 'n vriend het ons in PW' (The title referred to the hardline Prime Minister of South Africa). The song's music was based on a hymn sung mainly by young children called 'Wat 'n vriend het ons in Jesus' (What a friend we have in Jesus).
Given the strong ties between the Nationalist Government and the Ned Gereformeerde Church the title and tone of this song were truly shocking at that time. The satirical lyrics of the song thanked PW Botha and two other Cabinet Ministers known for their right wing views for keeping South Africans safe. The song also made fun of the aggressive names such as Buffel (buffalo) and Rooikat (red cat) given to armoured vehicles that were used by the South African army.
Rabie also went on to perform in a cabaret called Boereblues, which in many ways was a forerunner of the infamous show Piekniek by Dingaan (Piekniek will be the subject of a separate blog) because much of the material from Boereblues was used in Piekniek.
Although Rabie and the Gereformeerde Blues Band later went on to perform rock 'n roll music, essentially Rabie started his music career by performing in cabaret.