We are very excited about the movie Johnny is nie Dood nie, which hits South African Cinemas on 5th May 2017.
Here is a synopsis of the plot, kindly provided to us by the team behind this new movie.
It's 2002. Four friends are having a braai on the Sunday after Johannes Kerkorrel's suicide. They reminisce about their days as students in Stellenbosch during the time of the Voëlvry tour in the late 80's. They were young, drunken rebels saturated in the protest music of Kerkorrel, Koos Kombuis and Bernoldus Niemand. Now, they have become disillusioned suburbanites. The death of their varsity friend Johnny remains a mystery and still haunts all four of them, even after all these years.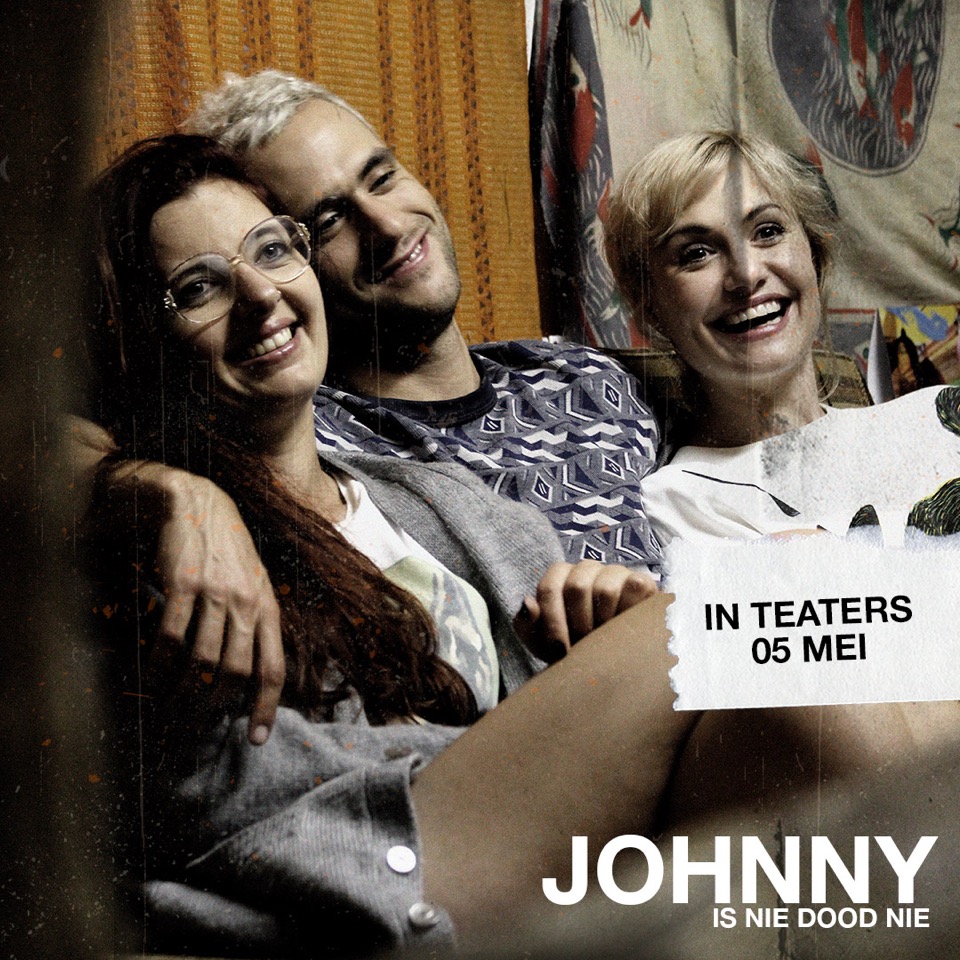 The story starts in 1987. Lise, a first year student, meets Anja who lives in the same residence. After Anja is kicked out of the ladies' res, they move into a commune with wannabe rocker Johnny, Dirk the stoner, and Hein, the ex-conscript who still struggles with Border PTSD. Amidst parties and protest the five students become close friends. The Voëlvry music becomes the soundtrack to their sexual and political awakening. As close friends the five young Afrikaners try to form an alternative identity, one that is free of the baggage of apartheid. These carefree student years reach a climax one evening in 1989 when they attend the Voëlvry concert in Stellenbosch. But this euphoric night ends in tragedy for the friends when, after the concert, in the small hours of the morning, Johnny commits suicide.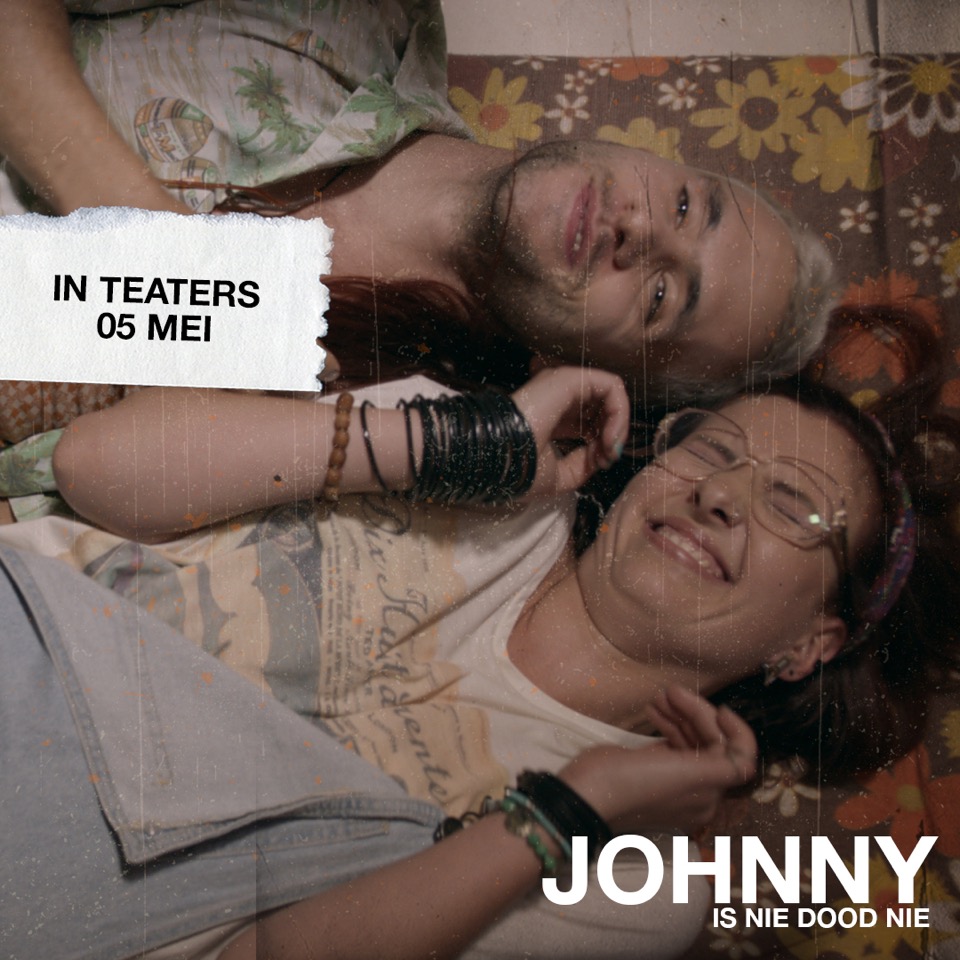 Now, in 2002, Kerkorrel's suicide is an unpleasant reminder of Johnny's death. Dirk, who has since married Lise, invites Anja and Hein to their new suburban home for a braai. The more alcohol is consumed, the more the lines between past and present blur, and the story of their friendship unfolds with the aid of flashbacks. Johnny is nie dood nie examines the impact of the Voëlvry movement on the personal and political development of a generation of Afrikaners, as well as the havoc the Bush War inflicted on the lives of thousands of young army conscripts.