Neil Goedhals was an influential artist who started the band Koos with the actor Marcel van Heerden. Read about the band here and here.
At the end of 2016 I was lucky to visit the Neil Goedhals archives and I am posting some interesting pieces from the archives on this page.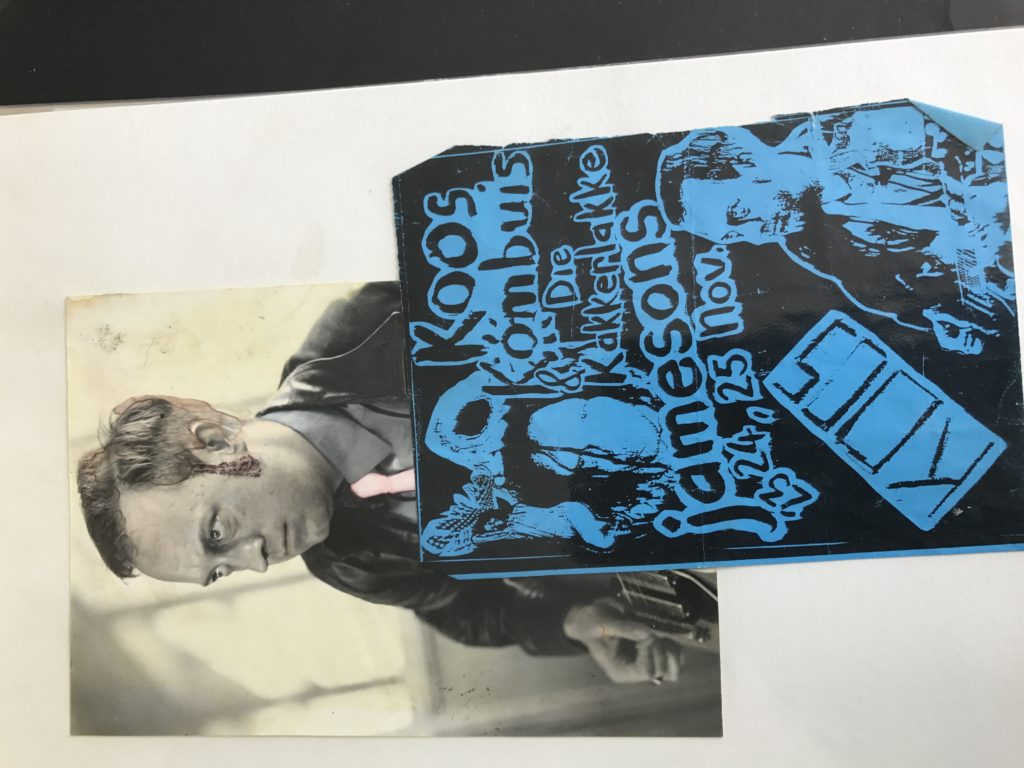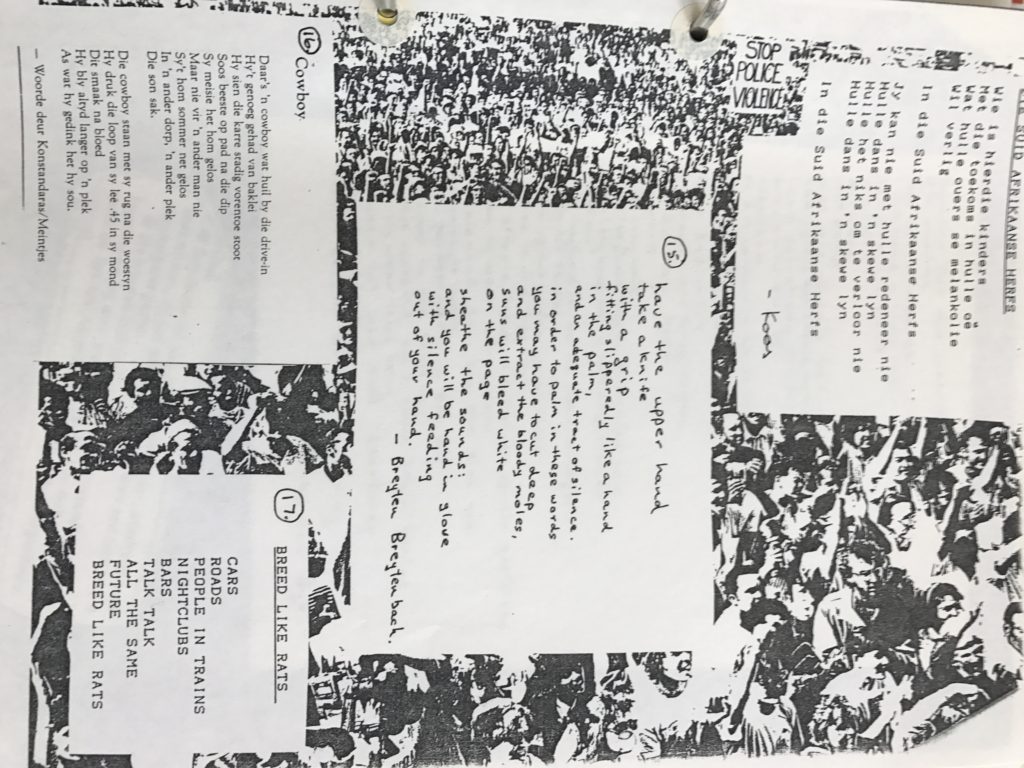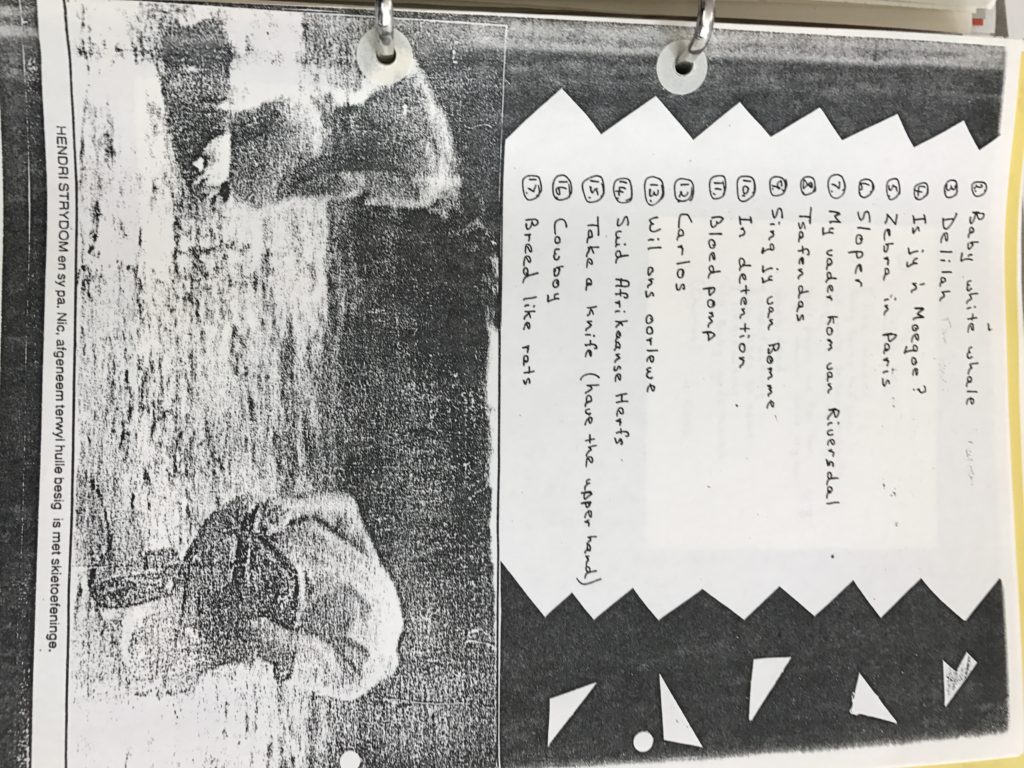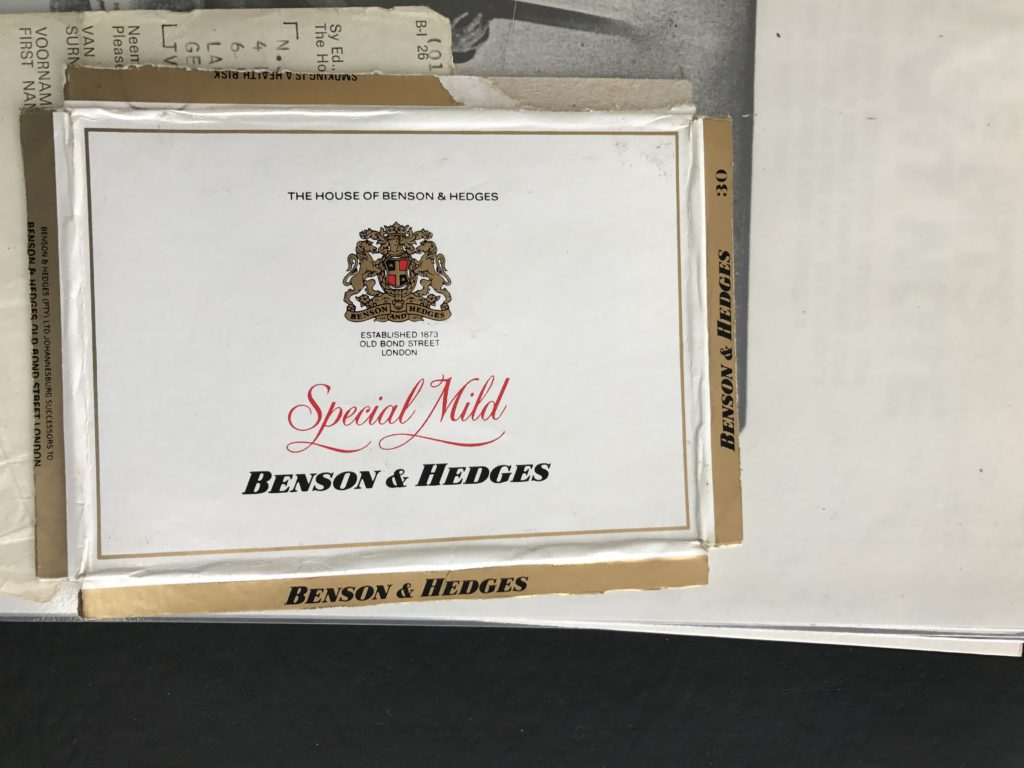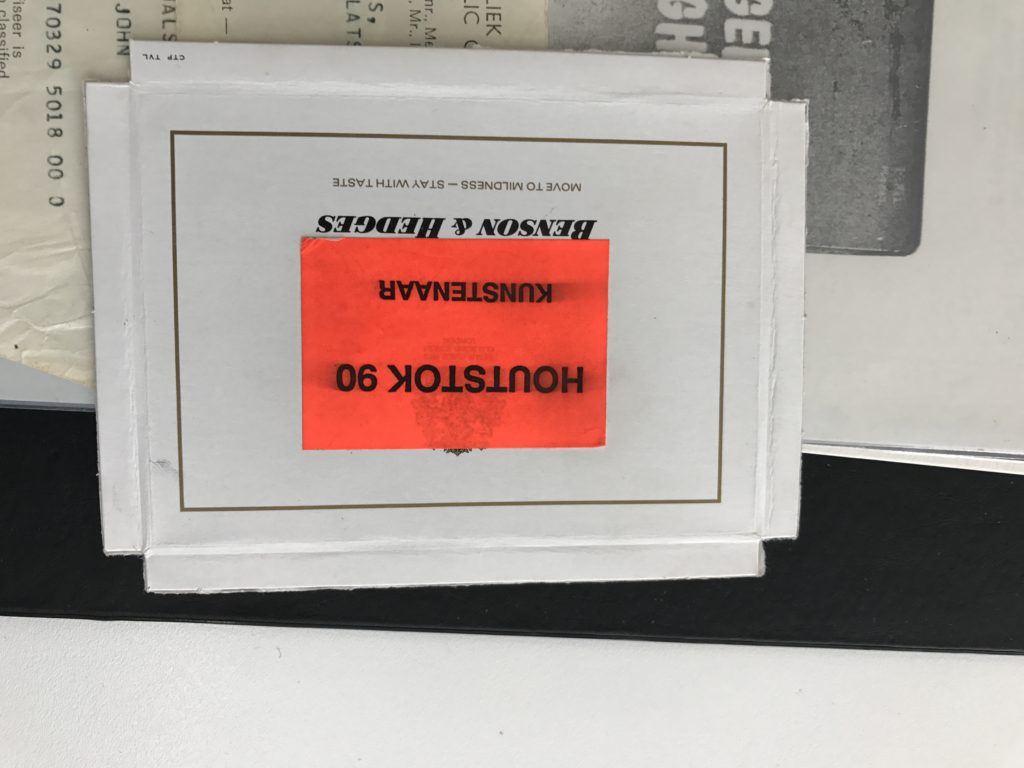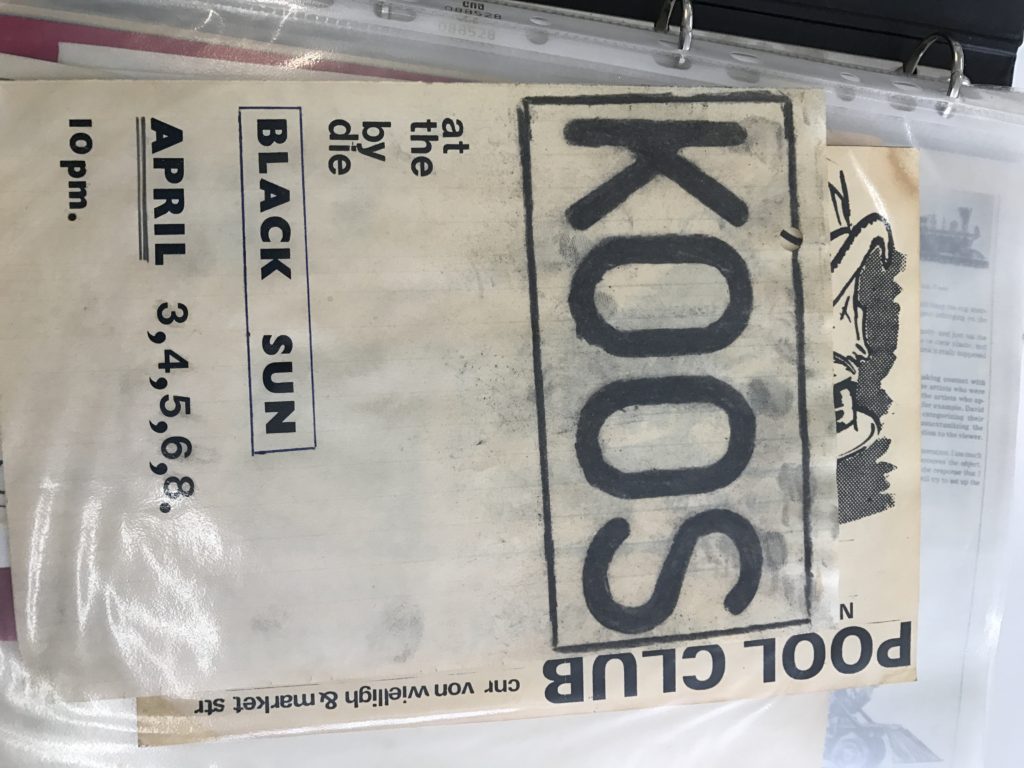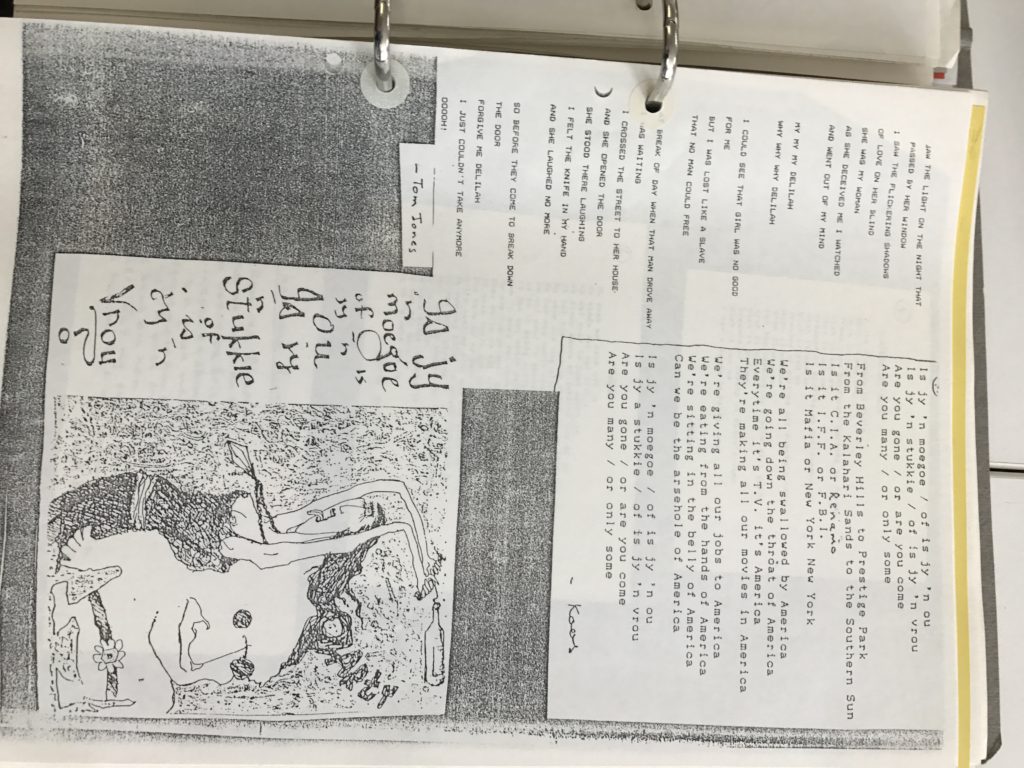 After Neil Goedhals's death, Koos morphed into a band known as the Mud Ensemble. Here is a review of one of their shows, written by Charl Blignaut that appeared in the Mail and Guardian in June 1998.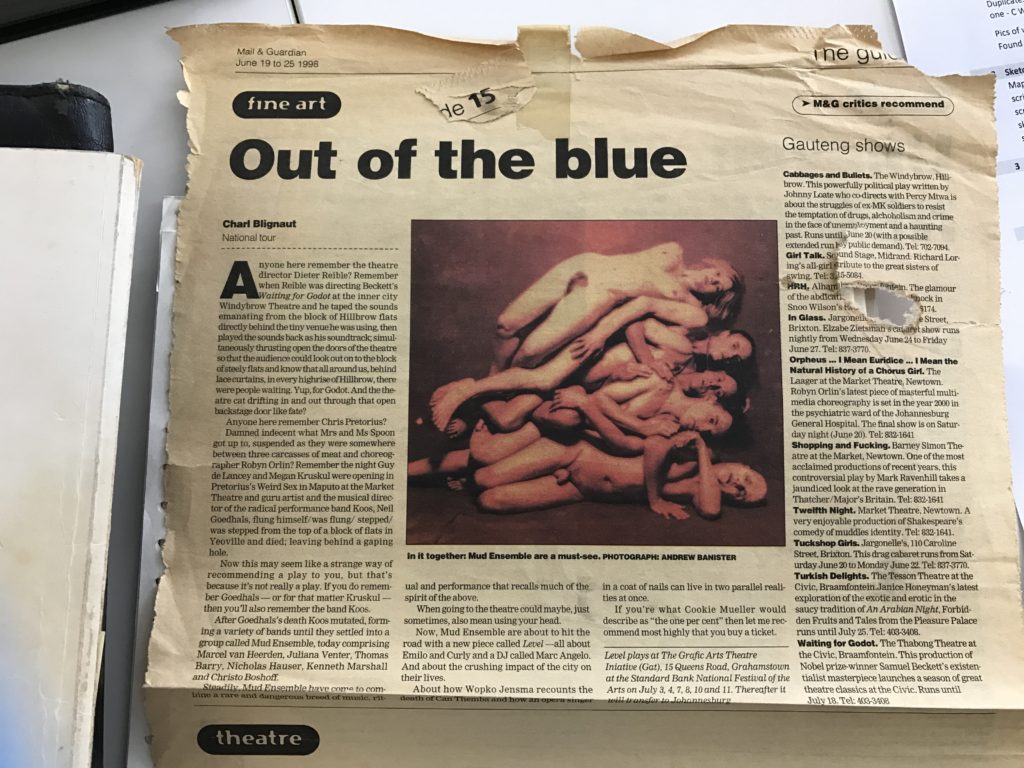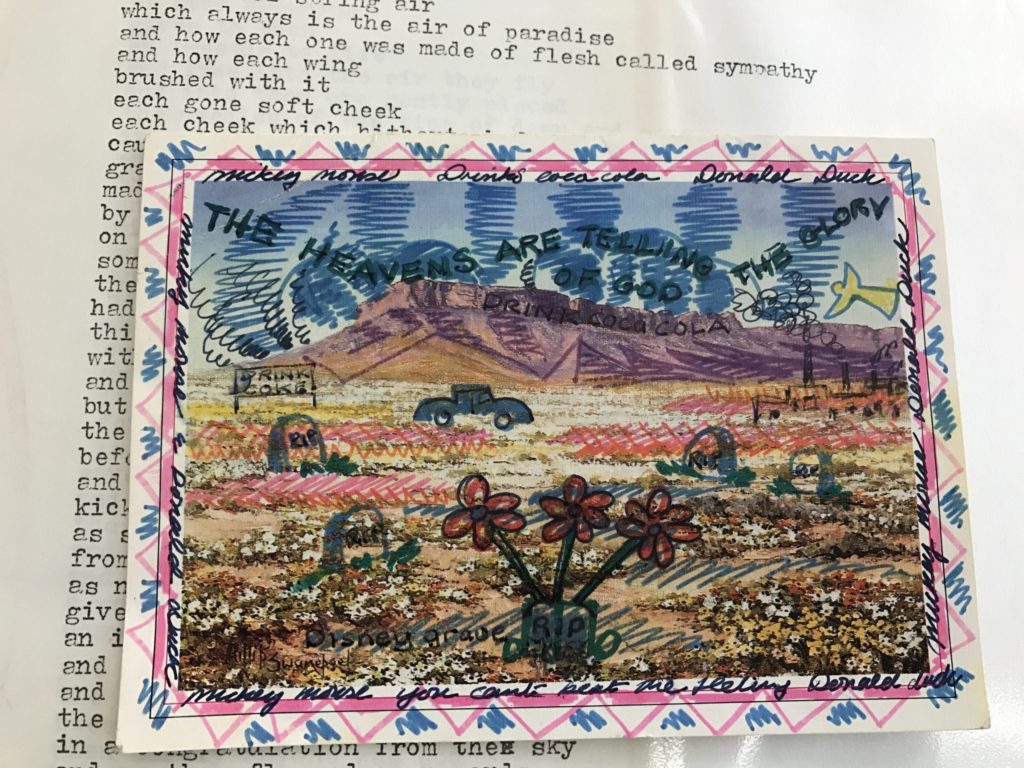 Leave a comment if you have any further information on these pieces from the archives.