Whilst many of the fathers of the GBB musicians were preachers, Jannie van Tonder's dad prayed that Jannie would become a preacher. Unfortunately Jannie never became a preacher, but he learned to play the trombone like an angel.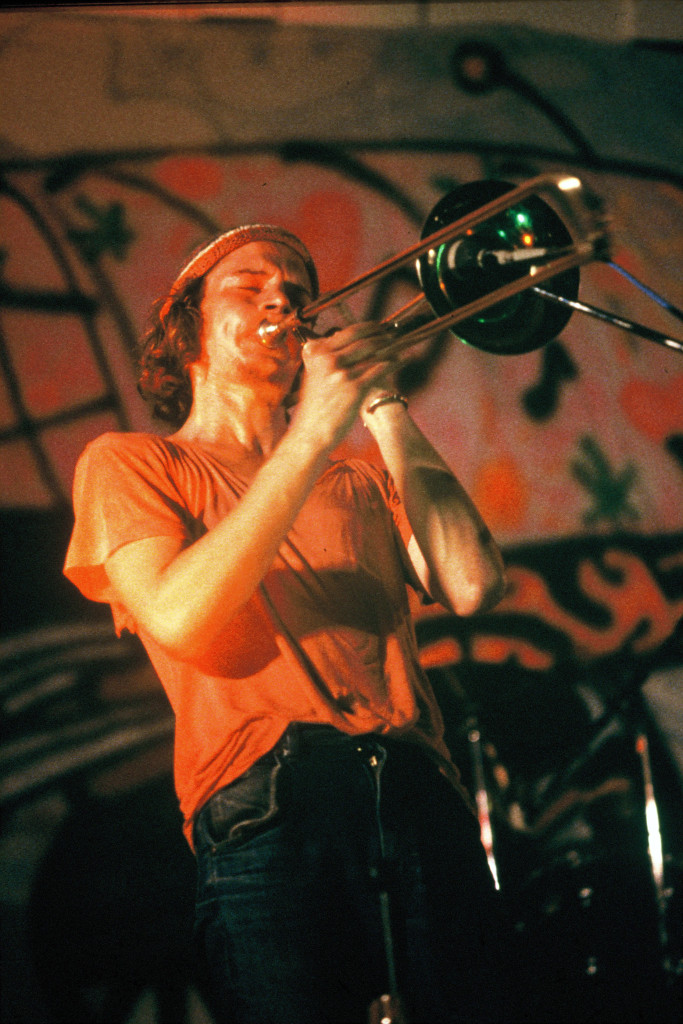 Jannie played in various orchestras prior to joining the band, "the Softies". He later met James Phillips and played on Phillips' album "Wie is Bernoldus Niemand". He was a founder member of, and drummer for the Gereformeerde Blues Band.
After the break up of the GBB, van Tonder played in numerous bands including a stint with the successful, Dutch soul band, "the Bob Color".
van Tonder is still involved in music and these days also works as a web designer.